Andrew lives and works in New York City and has long standing and abiding associations Downeast (Maine) and Down Cape (Cod). He is an exhibited painter by avocation. Most recently, his paintings and collages have been shown at The Cape Cod Museum of Art, East Dennis, MA; The Limner Gallery, Hudson NY; and Gallery-B and the Wilson Museum, both Castine, ME.
Andrew's dexterity extends beyond the brush, he artfully wields the scissors during lunch hour collaging and at-home intrafamily barbershop services. As his son, I was a subject in the artist's early portraits, as well as, a repeat customer in his backyard hair salon. There were a few certainties back then: Andy was going to show finesse with shears & paintbrushes alike, he had the best rates in town for a trim & commission and your boy wasn't gonna sit still for the artist or the barber.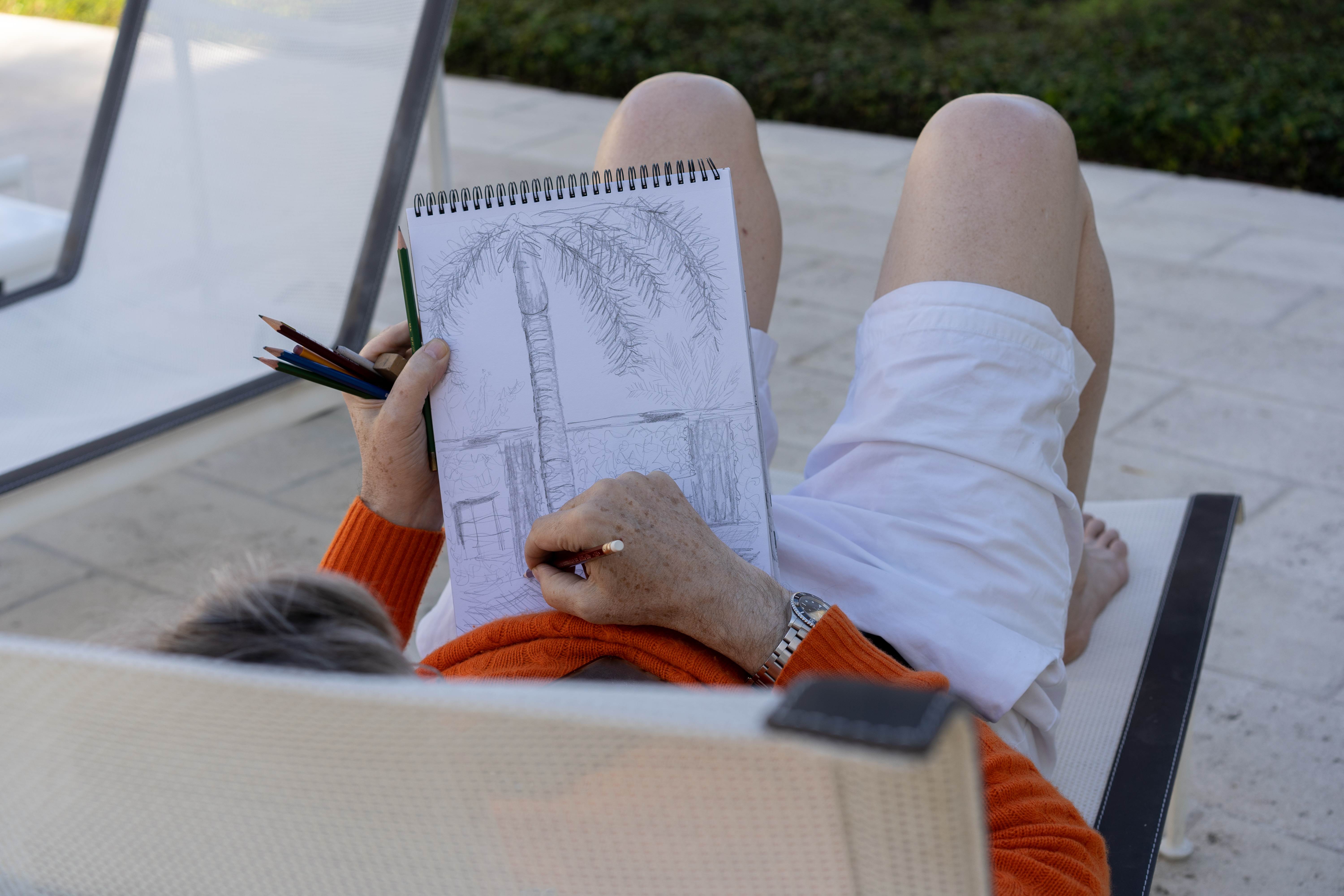 Recent work is grounded in seventeen years of research on little known artist and educator, William Holst (1912-1995) prompting investigation into "push and pull" and "fathoming" a surface. Holst studied with Hans Hofmann in Provincetown, MA 1949-1952 and 1954 and taught and painted in New London, NH and Deer Isle, ME for over a half century.

That project, a window into non-objective formal modernism, helped chart a course exploring Holst's reductive process and reflecting on Jack Tworkov's "cracks of light" (Cooper, "A Compound Eye"). For more information on Holst, please visit williamholst.info and @williamholstinfo.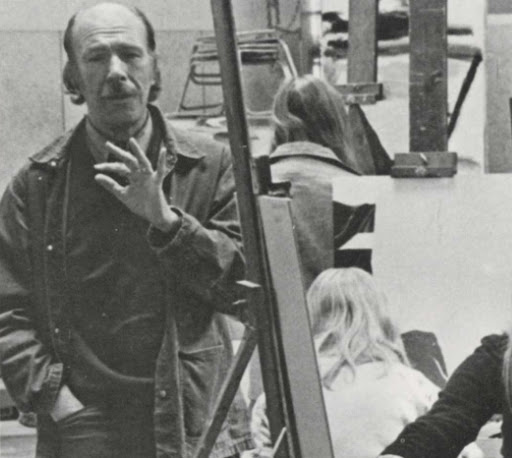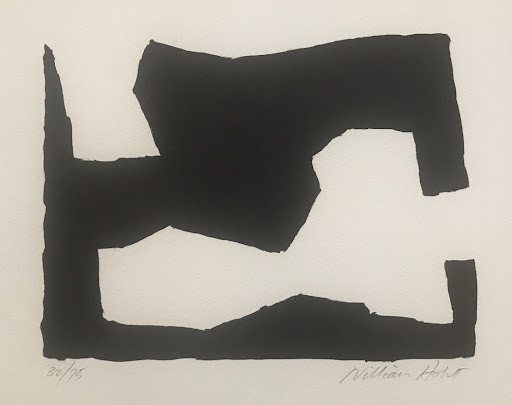 ...
Some of Andrew's favorite painters and influences:

Robert Henri: as a poet is to writing, his economy of brushstroke conveys with feeling the human eye or shirt collar with a few dashes of the brush.

Charles Hawthorne: brings to life that temporal translucent yet luminescent quality of a fresh fish.

Hans Hofmann; jolly and what a legacy/roster of students.

Jack Tworkov: great thinker and writer and brave enough an innovator to push beyond abstract expressionism, probably at his expense.

William Holst: quiet, understated, and therefore underappreciated master teacher and painter.

Others include, Cezanne, Gauguin, Sargent, Bellows, Hopper, de Kooning, Rothko, Mitchell, Krasner, Motherwell, Frankenthaler, Kline, Fritz Bultman, Jean Steubing, Myron Stout, Perle Fine, and for fish still lives, Ann Vallayer-Coster, Emil Carlsen, and William Merritt Chase; and for clowns: Walt Kuhn and George Luks.